This page is for the use of parents and teachers alike. Come visit to check for any new updates or information on upcoming events.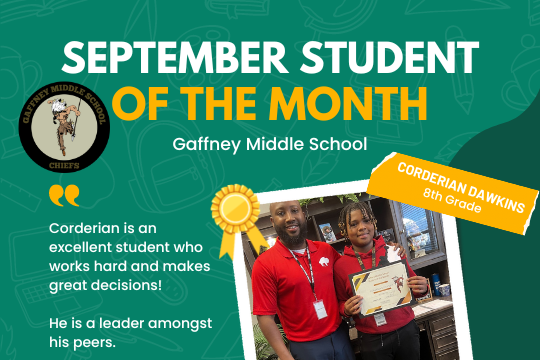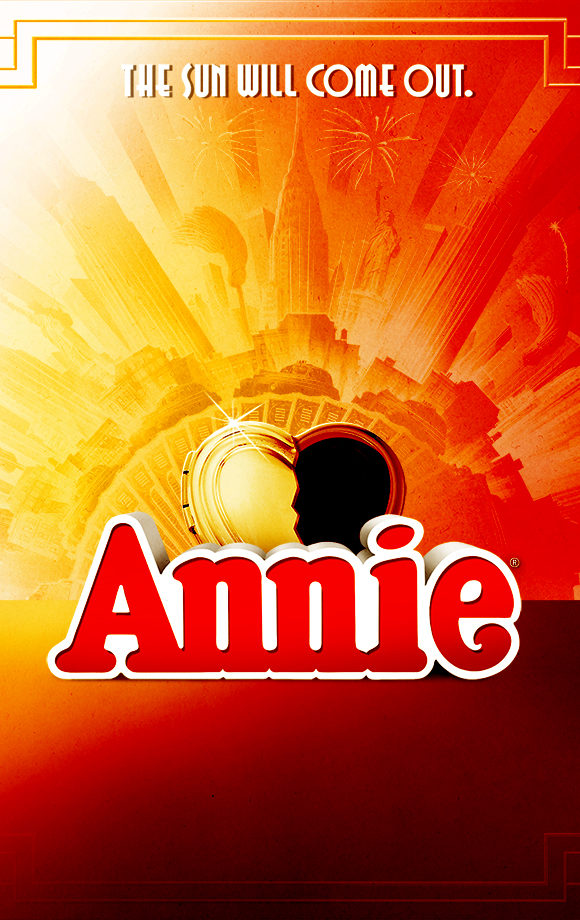 Auditions-
When: Tuesday 9/13 and Wednesday 9/14, after school until 4:30.
Students staying after school for auditions MUST inform their Homeroom teachers to get a pass to stay after school. The pass will tell them where to go at dismissal.
Students should be prepared to SING in front of other people auditioning.
Students do NOT need to attend both days of the auditions, but can if they want to.
The cast list will be posted Monday morning, 9/19.
If you have questions, please contact Mrs. Duplay. nicole.duplay@cherokee1.org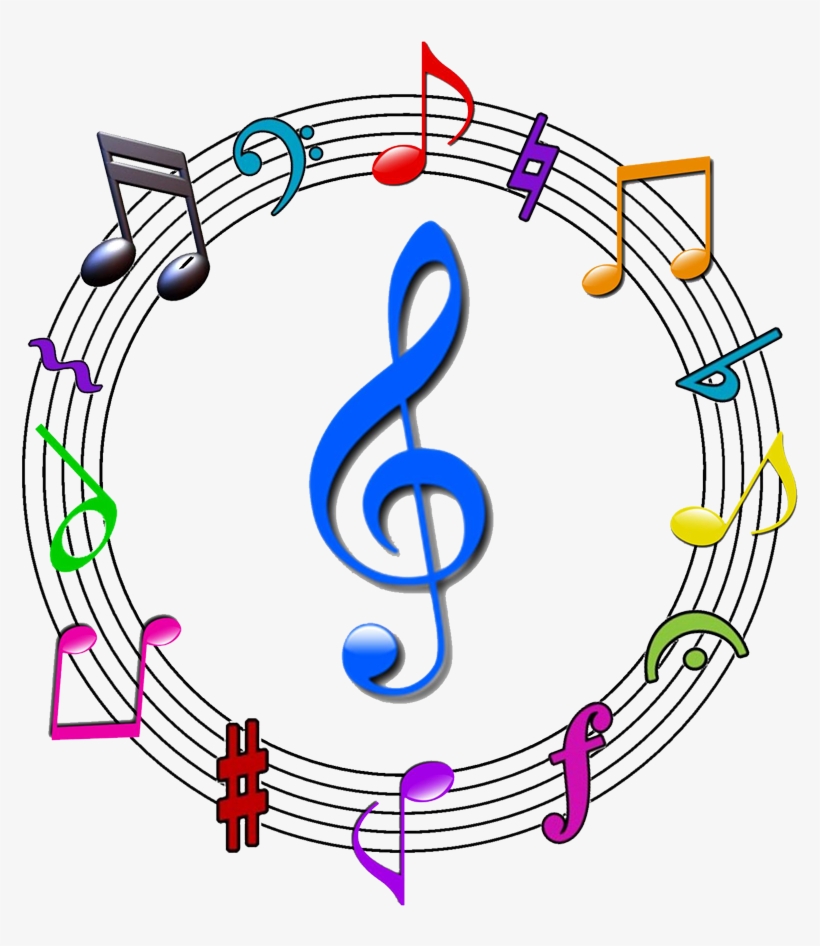 The GMS Chorus is having a fundraiser, and we'd appreciate your support! All money raised will help fund the Chorus Program and help offset students' cost for this year's Honor Choir field trips. There are lots of beautiful gift wraps, gifts, and delicious snack items to choose from.
Click the link below to shop online, and you can even have your items delivered directly to your home! Please use this seller ID code 84308963 when making your purchase. Thank you!!
https://pleasehelpmyschool.com/sho.../store/brochures.php...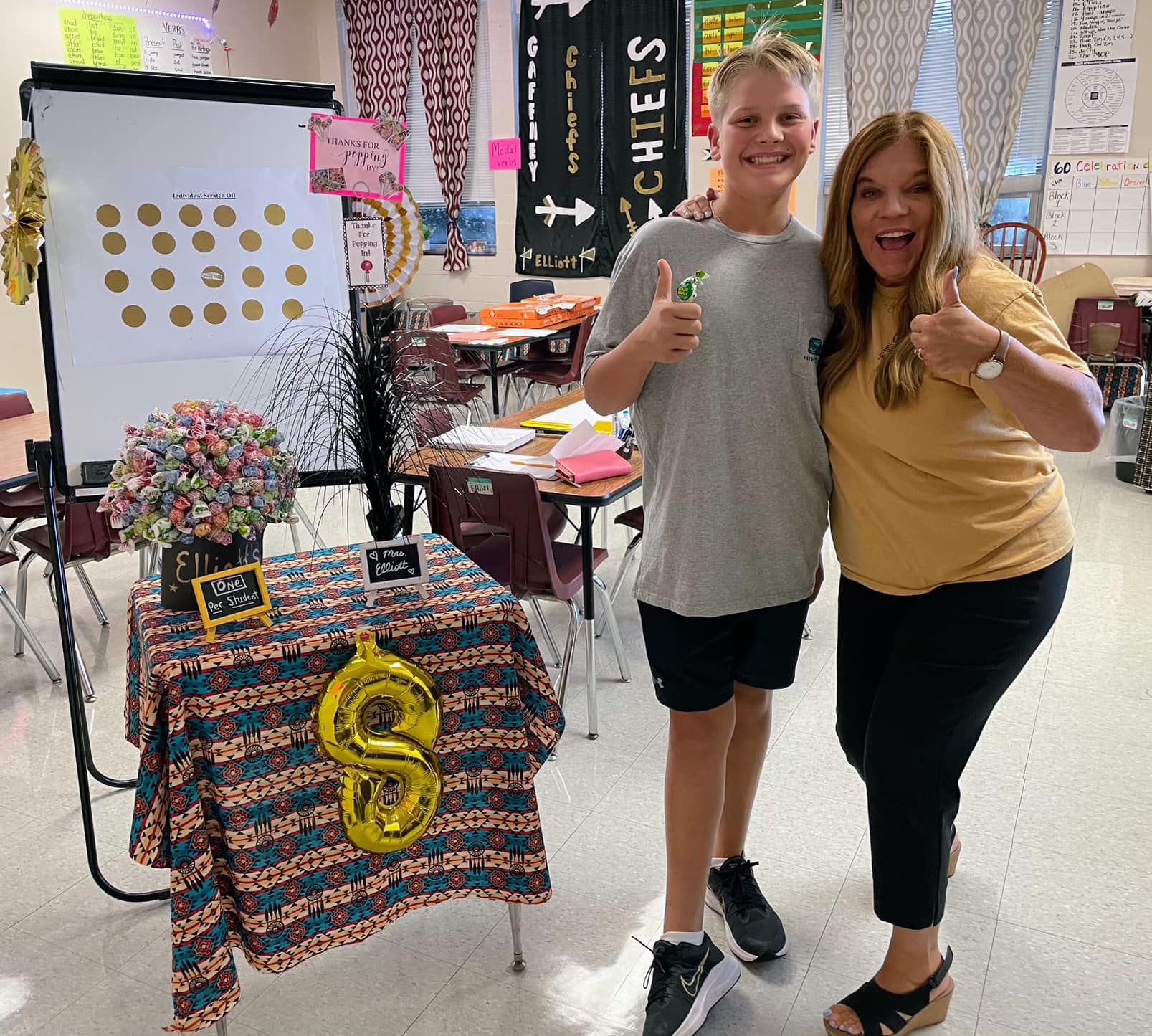 We enjoyed seeing our students and their families at Open House! We can't wait to see you all bright and early Monday morning!
Let's Go Chiefs!